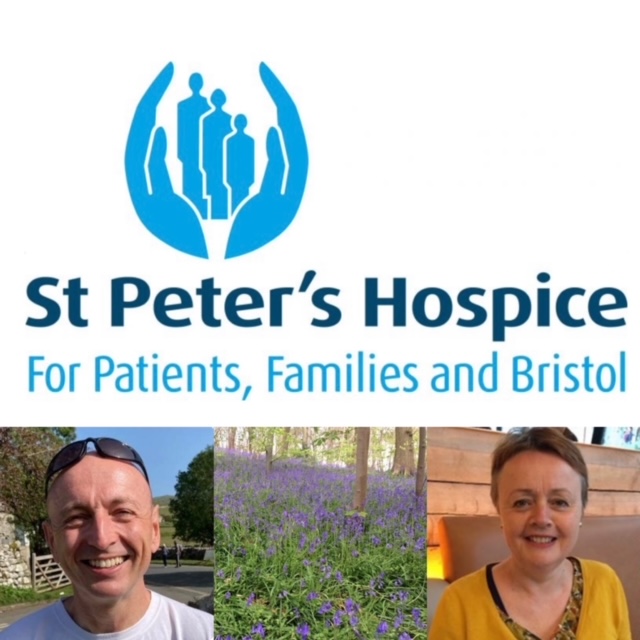 Mike Furlong cycles for St Peter's Hospice
21-04-2021
Tour de Bristol  – the sequel….
Since Mike's wonderful wife and best friend, Debbie, passed away 3 years ago after an incredibly brave battle with breast cancer, Mike is indebted to the support St Peter's Hospice gave to him and their family. No words can describe the gratitude he has for the extraordinary people who provide care at St Peter's Hospice.
Mike has therefore decided to play his part in some way of helping to raise funds for the Hospice, to help them continue to provide the care and support for those people and their families who most need it at the most desperate times of their lives.
Over the last year, the needs for services and care has increased considerably at St Peter's Hospice whilst at the same time when delivering care has become harder. In addition, their regular fundraising events have been on hold or cancelled. Therefore our fundraising and support is so vital.
If you are able to donate, no matter how little, it would be greatly appreciated.
Please go to www.justgiving.com.
Back to blog