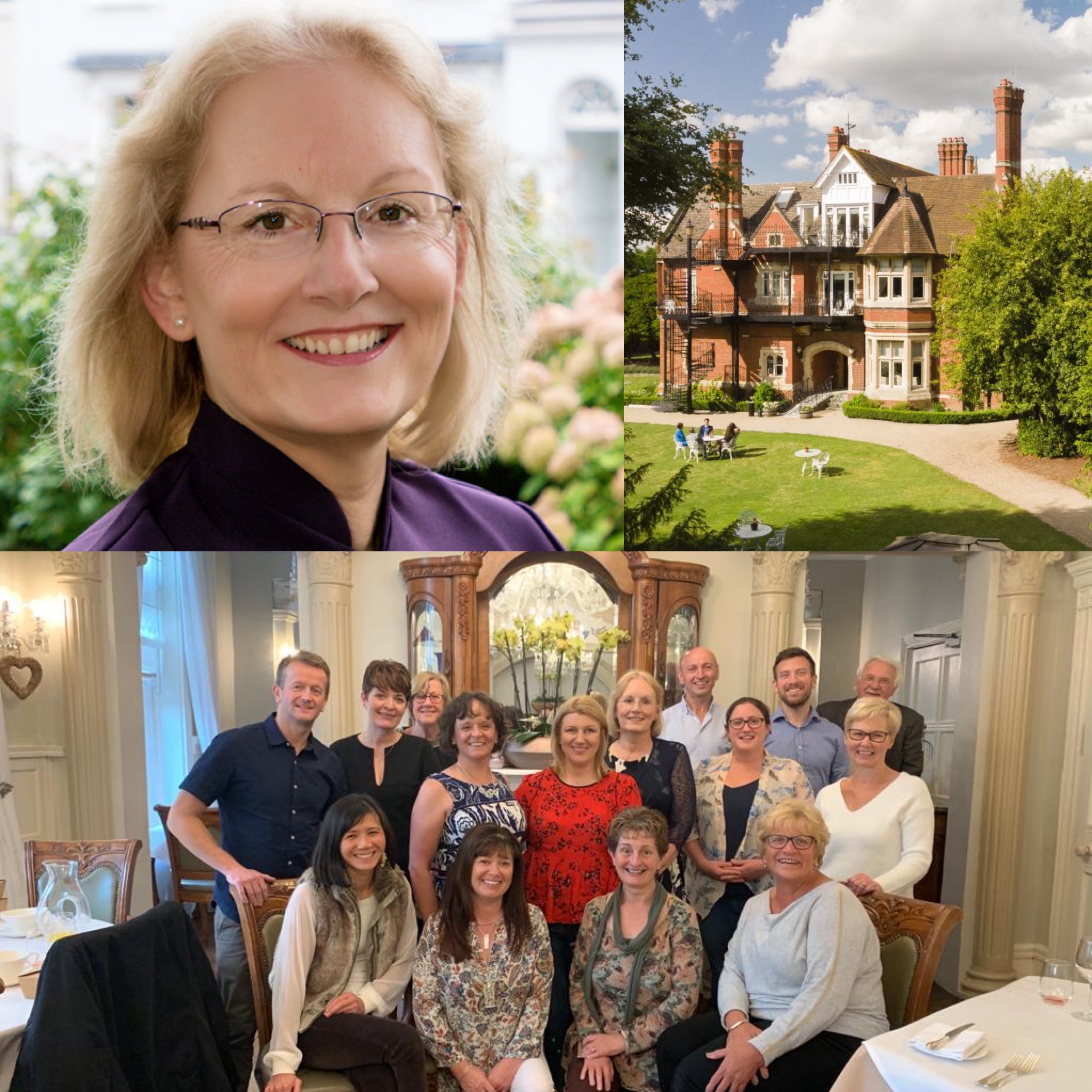 Retirement Only Means It's Time For A New Adventure
04-06-2020
We want to thank Donna for dedicating nearly 20 years service to Bank Cottage Dental and for being such a valued and lovely member of the dental team. Donna was very polite, kind, thoughtful and also had a wicked sense of humour.
She worked diligently supporting the dentists as a dental nurse, where nothing was ever a problem or too much trouble. Her friendly and relaxed nature helped to reassure even the most anxious patients.
To mark the occasion we shared our stories and said our farewells over afternoon tea at the delightful Berwick Lodge, Bristol. All the team at Bank Cottage would like to wish Donna all the best for the future and she will be sorely missed, but not forgotten.
Back to blog